So, I went back to NZ for a brief 3 1/2 days. It was a great 3 1/2 days though. Got to catch up some friends, and went out every night, and generally had a great time. So thanks to everyone who helped make it all fun, and sorry to the guys who I didn't catch up with this time.
So,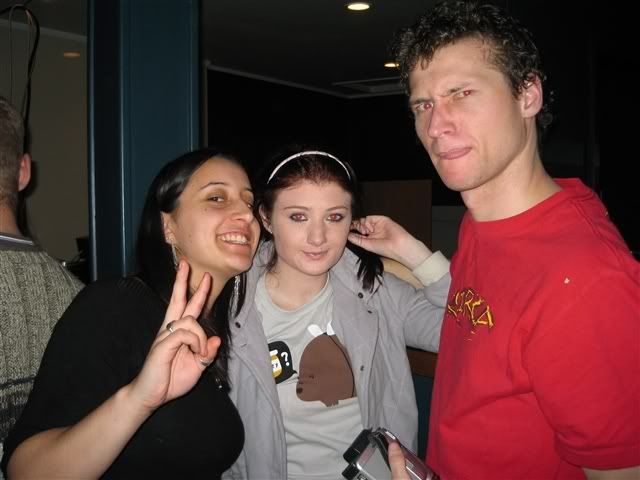 Mel, Aimee and Bruce and Andrew's band's gig.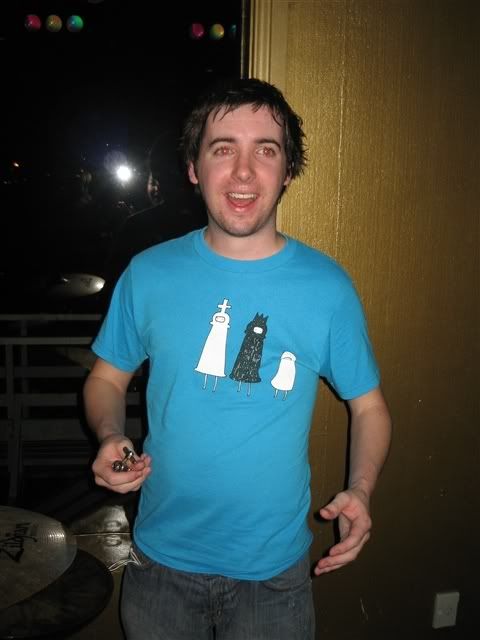 Andrew himself!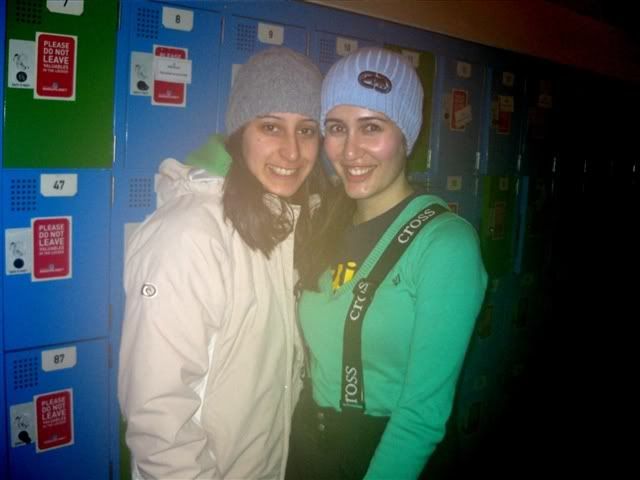 Snowboarding at Snowplanet with Mel. Yea, I didn't have time to go to the real snow.
Mel's Rob in his shiny gears.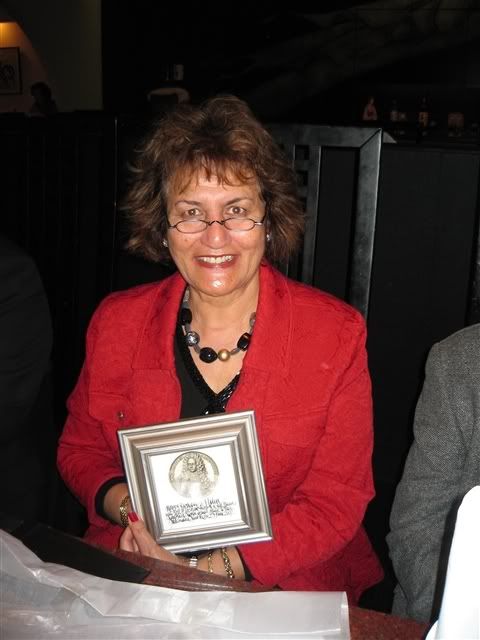 Mum at her birthday dinner.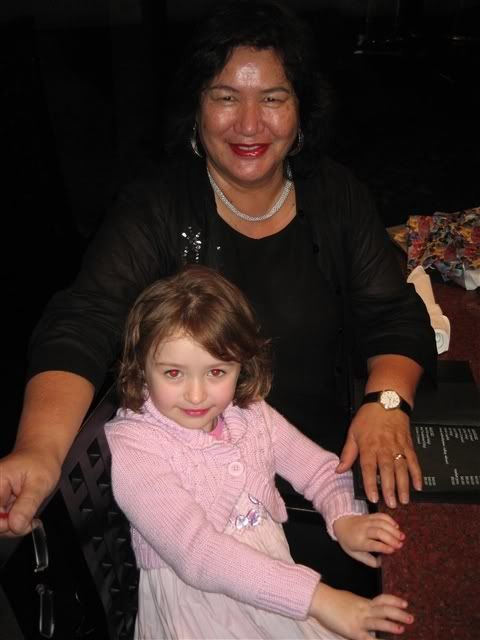 Aunty Elizabeth and Emere at the dinner also. And finally…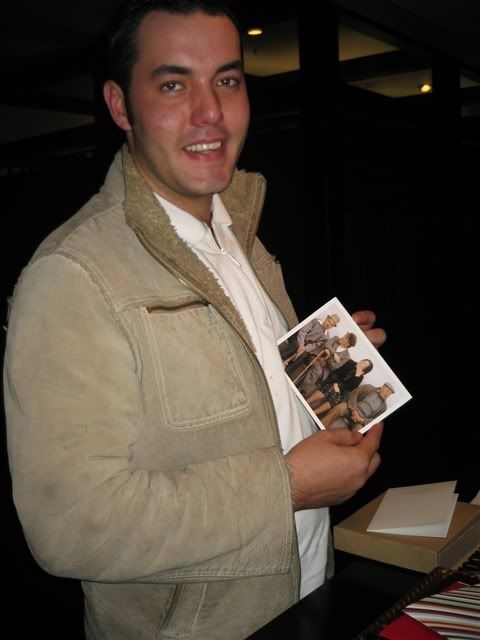 Matta holding a funny birthday card. Inside it says "The great thing about getting older is you get to meet lots of new people." Awesome.
as is my custom.
So, I don't know when I'll be back in NZ. October maybe? Will have to work it out.
Til next time though.
Auvoir.