Kia ora!
Being in NZ was great, so thanks to everyone we spent time with for making it an enjoyable trip home. Oh, and a great thumbs up for Mum's cooking. 🙂
So, Armageddon in Wellington was great. No need to discuss. Moving on….
We had 3 gatherings over the week we were in NZ. The mates, then Rob's family then my family, all celebrating Rob's 23rd and my 24th birthdays. Go us!
The mates: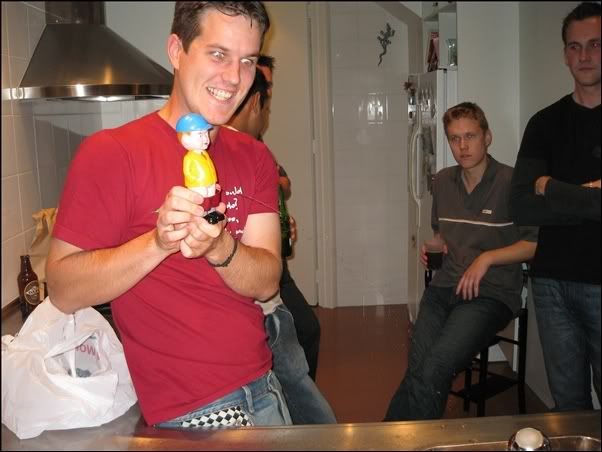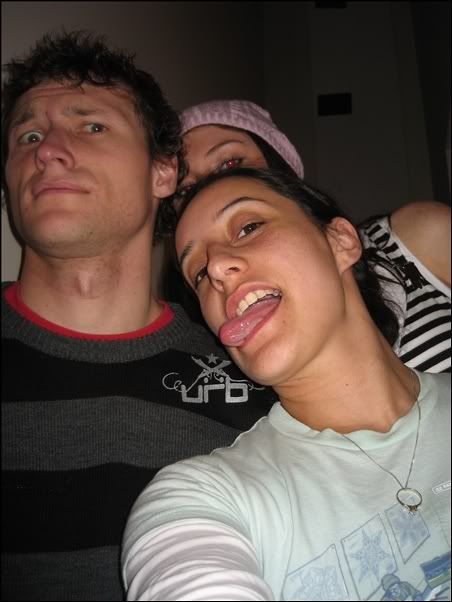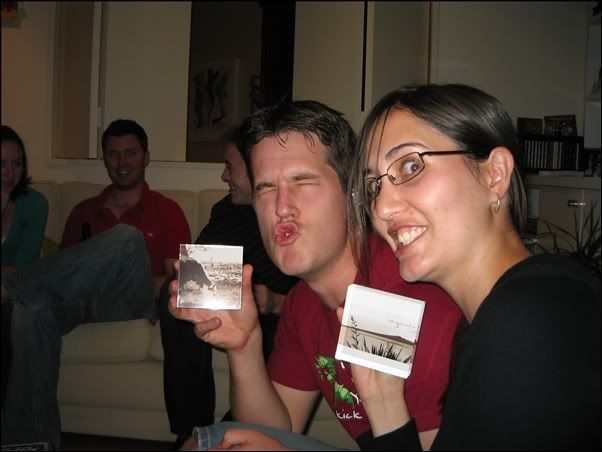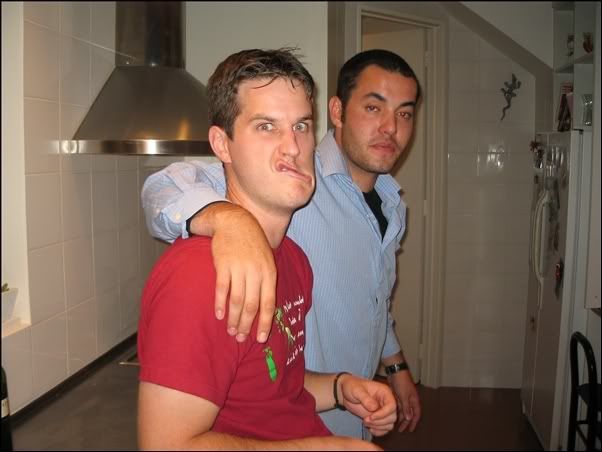 Rob's: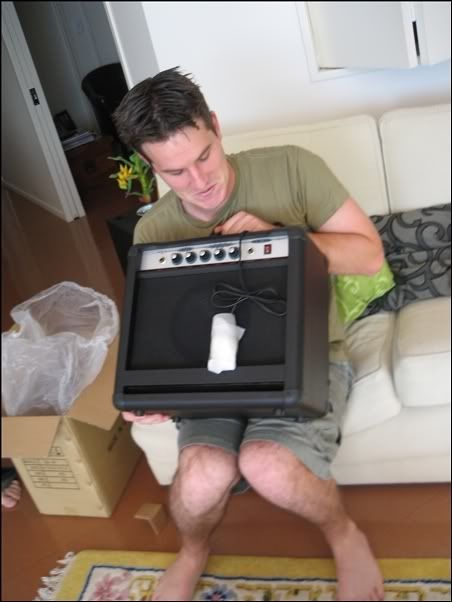 Mine: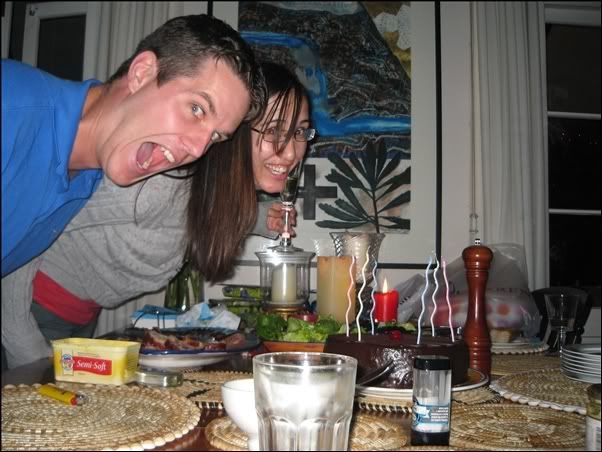 And Rob was made Captain of his soccer team. Yay! But they lost their first game, so suck.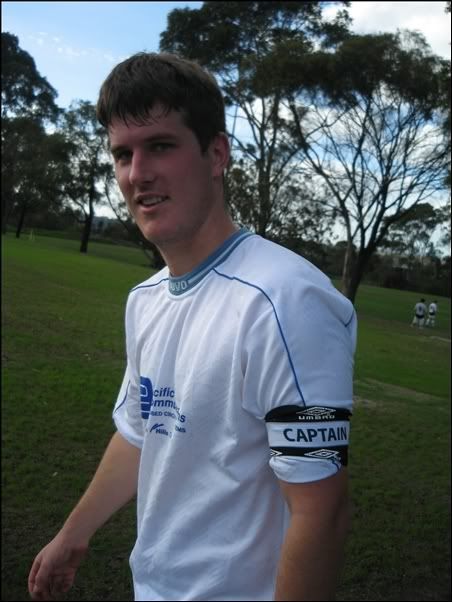 Hope everything at home is still good.
We've just moved house so will post some photos of it sometime this week.
Arohanui